---
'RAP' a new concept ever first time opened in Nashik, which is playing a worthwhile role in the field of Education and ultimately Pharmaceutical, Chemicals, Bio-organics, Petroleum.. Read more >>
A short term course is designed in such way that the student should get the practical experience of handing all analytical systems as well as will be able to tackle troubleshooting.. Read more >>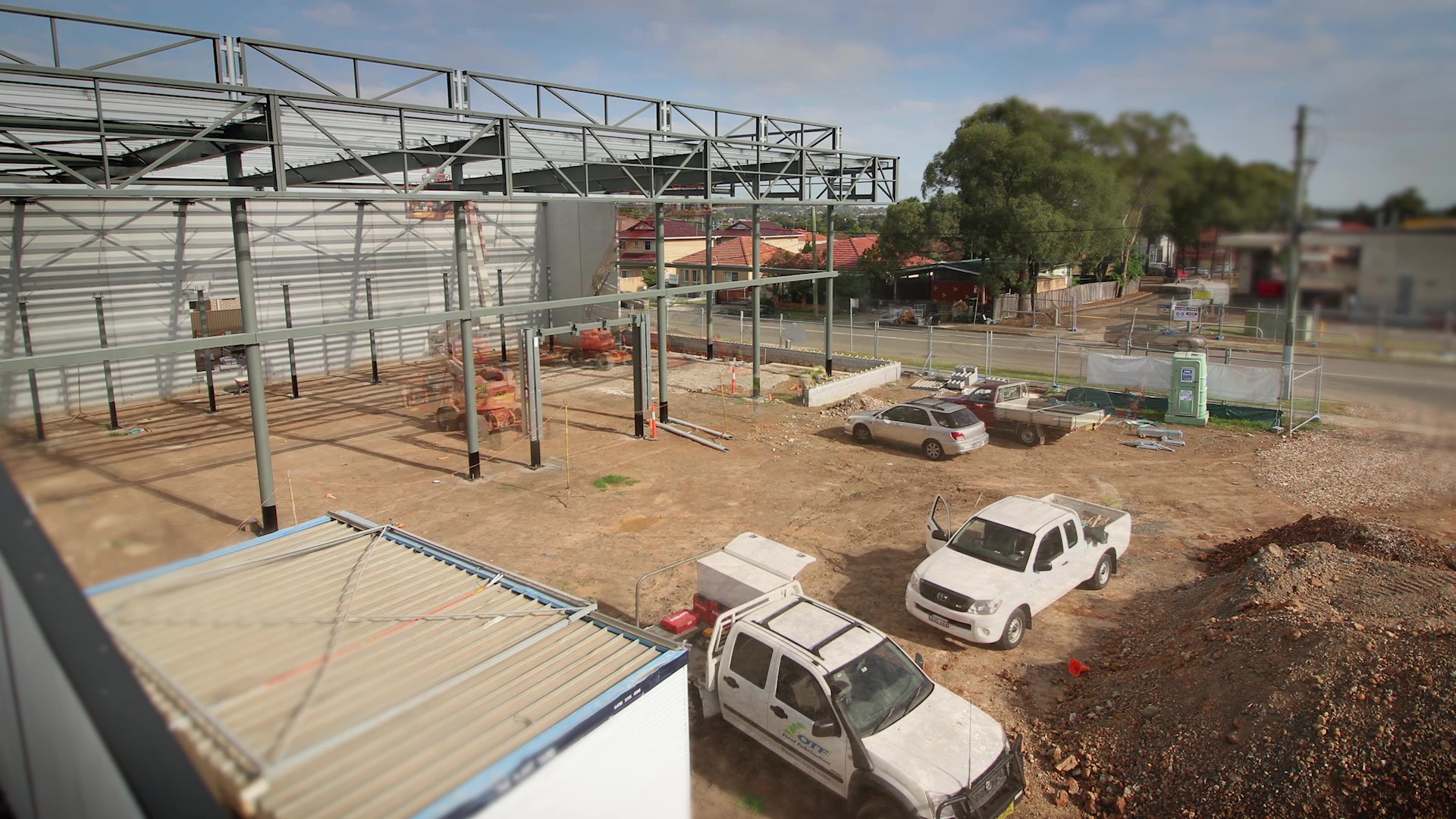 Center is well structured with sophisticated analytical instruments like HPLC, GC, UV-VIS and many others along with a projector equipped classroom with graceful environment.. Read more >>
RAP is always actively participating in the events organised by the itself or organised by our colleagues like some institutes, companies or any private organization. Some of them are here.. Read more >>
Stay connected with us to know what we are doing, where we are upto, what we are going to do. To know about us more follow us on facebook, twitter, linked In and other social networks.. Read more >>
RAP Analytical Research and Training Center. Second Floor, Circle Plaza, Sarda Circle, Nashik, Maharashtra- 422001.
Ph:+91 8888829788 Email: rapanalytical@gmail.com
Spectrum is an innovative idea to develop a channel to reach the success of pharmacy students in this competitive world. We offers you classroom coaching and online mock exams for GPAT/NIPER with the best of content quality and delivery by highly qualified and experienced people in the pharmacy field.
We are the one who are starting 'Online Test Series' first time in Nashik for our students preparing for GPAT/NIPER exam.
We are committed to provide all possible facilities to our students to reach their success.
---
"I,Malti Laxman Khatri take this opportunity to thank RAP Analytical Research And Training Center for providing me tremendous exposure to Chromatography (HPLC and GC) as will as UV-VIS… Read more >>

Malti Laxman Khatri- Research Associate, R&D, GlaxoSmithKline, Nashik.
"Ever-since I have completed RAP analytical instrument handling & training I got more confident about HPLC, GC & UV spectroscopy based on thorough knowledge that provided in… Read more >>

Shambala Patil, M.Pharm (Pharmacology), COP, Nashik.
"Practical knowledge of Analytical techniques such as HPLC, GC, UV is very important when you wish to work in an industry. RAP Analytical has provided a best platform for those… Read more >>

Sayali Khairnar, M.Sc. (Biotechnology), NDMVP College, Nashik.
"Previously, I didn't have practical knowledge about HPLC, GC & UV but when I went through the course modules, I felt that doing this course on analytical instruments would help me… Read more >>

Manohar Sonawane, M.Sc. (Biotechnology), NDMVP College, Nashik.
---
Our students put their skill and got placed at:
-
-